Who is donfons?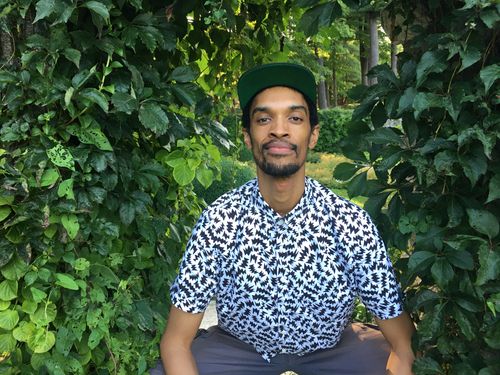 "

I been back and forth with a message and getting better, while making beats that feel like it's summertime in your sweater"
— donfons
donfons is NOT your typical rapper. Born and raised in Brooklyn, he found himself as an artist in the upstate city of Troy, NY. Similar yet contrary to his influences, donfons crafts empowering music that uplifts the voices of those who are most often marginalized - by combining the best elements of popular hip hop with expertly crafted rhymes reminiscent of the art form's glory days, he exists in a space that is unfamiliar yet welcome all the same. 
As determined as they come, donfons took to the internet in search of inspiration and know-how. Ever the DIY artist, he found himself at odds with the messages being put front and center by well-known artists in the craft. Drawing on the inspiration of OutKast, the techniques of Lupe Fiasco and the drives of the J. Coles and Kendrick's of the world, he launched a career in music – learning how to produce, engineer, and design cover art for all his tracks; all while writing and recording his own songs in the evenings after working in the corporate field for more than 5 years. Unable and unwilling to ignore the call of his creativity, he liberated himself from his 7 to 6 to devote himself to art full time. This decision led to running in with like-minded individuals seeking to dismantle all forms of oppression all while pushing the culture forward. 
Already an established figure in his community, donfons is seeking more. He has reached a tipping point with the trendsetters of today and is seeking to disrupt the status quo – most recently by unveiling his new EP titled "3." Not one to compromise with his art, ethics, or vision, he is continuing to grow and develop the talents that he bet on when he made that initial leap into pursuing art full time. donfons is a force to be reckoned with and will continue to make music that you cannot refuse.